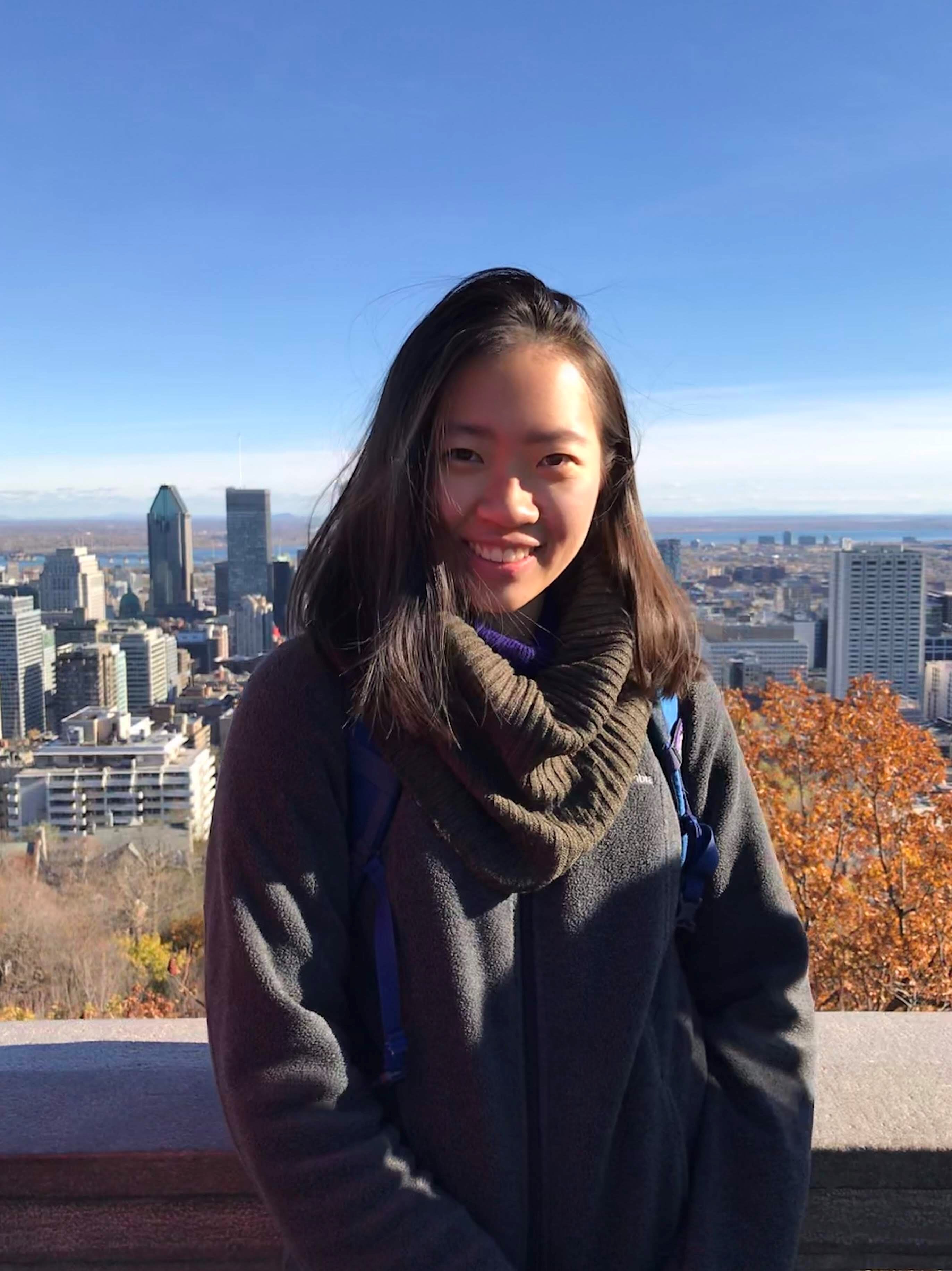 B.S. Electrical Engineering, Columbia University
I am an undergraduate researcher interested in photonics, optics, and solid state for applications in quantum computing and medical devices. I research in Professor Keren Bergman's Lightwave Research Lab, and have previously worked in Professor Michal Bajcsy's Nanophotonics and Quantum Optics Lab and Dr. Darwin Serkland's optoelectronics lab at Sandia National Labs.
ACTIVITIES
As a citizen of my community, I support women in STEM as the 2019-2020 President of Women in Computer Science, serve as an associate editor for the Columbia Undergraduate Science Journal, and have been a Green Orientation Leader for the past couple years, teaching green initiatives to our incoming first years.
CONTACT
Email: h.so [at] columbia [dot] edu